Pangong House Boutique Stay in Man, India Official website, For Booking related queries contact now.
If you're planning a trip to the enchanting region of Ladakh and looking for an extraordinary stay near the captivating Pangong Lake, then look no further than Pangong House Boutique Stay. Nestled amidst the majestic mountains and overlooking the pristine waters of Pangong Lake, this boutique stay offers a truly unforgettable experience for travellers seeking tranquility and natural beauty.
One of the key factors that set Pangong House apart is its commitment to providing the best prices and value for money to its guests. By booking directly through the official website of Pangong House, you can avail yourself of exclusive discounts and deals, ensuring you get the best possible rates for your stay.
Pangong House offers a range of accommodation options to suit different preferences and group sizes. Whether you're traveling solo, as a couple, or with a group of friends or family, there is a perfect room waiting for you. From cozy and comfortable rooms to spacious suites, each accommodation is thoughtfully designed with modern amenities and tasteful decor, creating a warm and inviting ambiance. Located in close proximity to the lake, this boutique stay allows you to witness the ethereal beauty of Pangong at different times of the day
Book your Pangong stay at Pangong House today!
Pangong House Boutique Stay in Man, India. Rooms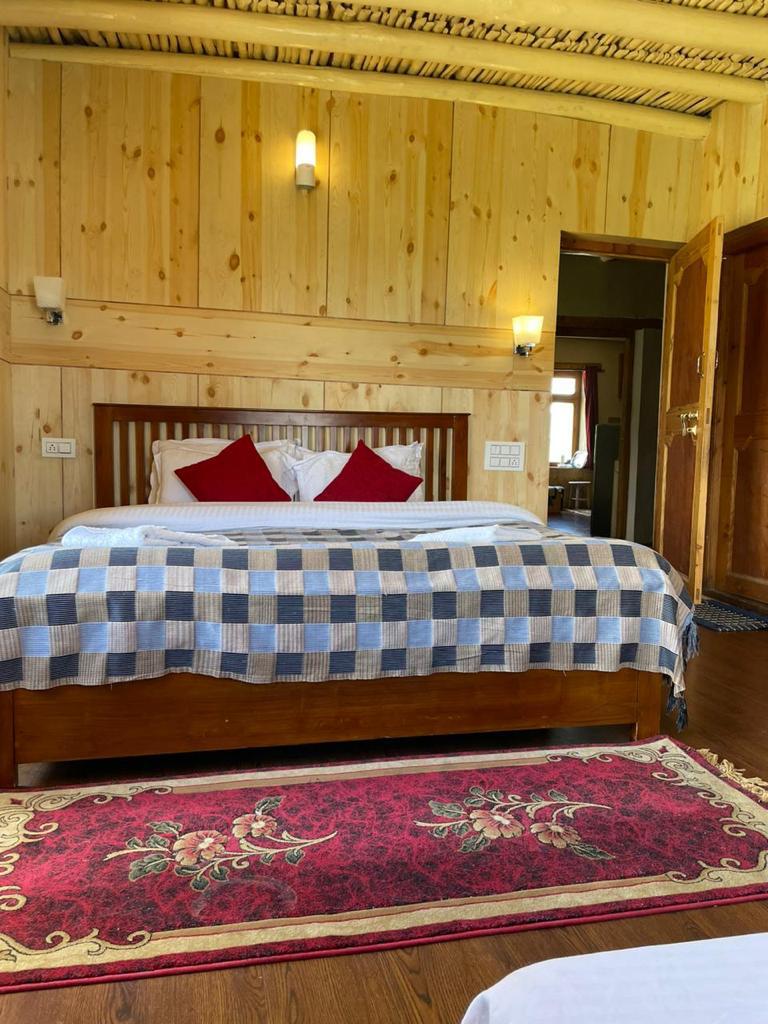 What sets Pangong House apart is its emphasis on personalised service. The friendly and attentive staff go above and beyond to ensure that every guest feels welcomed and well taken care of. From arranging airport transfers to organising guided tours and excursions, they are dedicated to making your stay as convenient and enjoyable as possible. Their in-depth knowledge of the local area allows them to provide valuable insights and recommendations, helping you make the most of your time in Ladakh.
The location of Pangong House is truly a dream come true for nature lovers.
Situated near the banks of Pangong Lake, it offers breathtaking panoramic views of the shimmering blue waters and surrounding landscapes. Imagine waking up to the gentle sounds of nature and stepping outside to witness the sunrise casting its golden hues across the lake. The serenity and tranquility of the location create an idyllic retreat, away from the hustle and bustle of city life.
To enhance your stay, Pangong House also offers a range of facilities and amenities. The on-site restaurant serves a delectable array of local and international cuisines, prepared using fresh, locally sourced ingredients. You can enjoy your meals while enjoying the mesmerising views of Pangong Lake, creating a dining experience like no other. Additionally, the property provides Wi-Fi connectivity, ensuring that you can stay connected with your loved ones or share your travel memories with the world.
Living and Dinning area of Pangong House Boutique Stay
When booking your stay at Pangong House through their official website, you can also take advantage of additional services and packages. Whether you're looking for adventure activities like trekking or want to explore nearby attractions, the staff can assist you in arranging customized itineraries to suit your interests and preferences. Their goal is to make your stay at Pangong House an unforgettable experience that exceeds your expectations.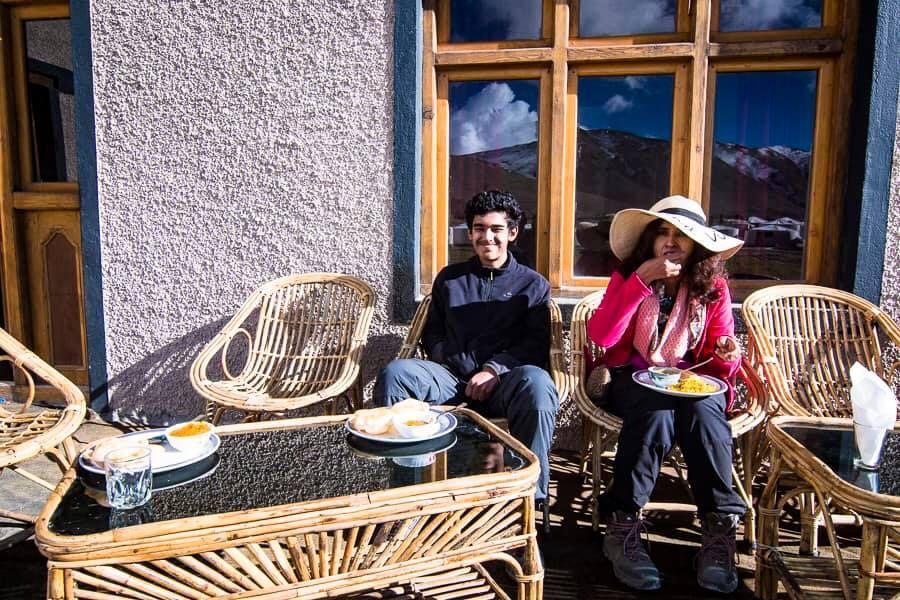 Clean and Hygienic Washrooms at our Homestay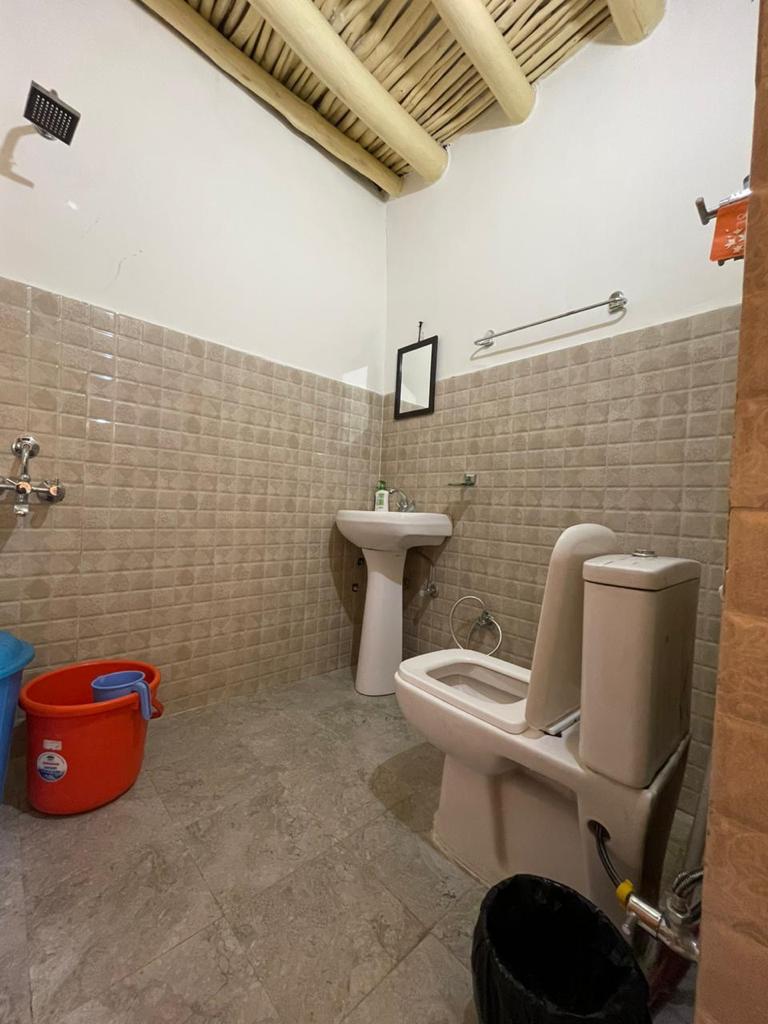 In conclusion, Pangong House Boutique Stay is a hidden gem near Pangong Lake that offers an unparalleled blend of comfort, natural beauty, and personalized service. By booking directly through their official website, you can secure the best prices and unlock exclusive benefits. So, don't miss the chance to embark on a remarkable journey in Ladakh and make lasting memories at Pangong House. Start planning your trip and book your stay today!
Read More about us on Trip Advisor