Discover the magic of lakeside living !
Planning a Ladakh Tour ?
Experience an unforgettable vacation with Pangong House!
Indulge in the mesmerising view of Pangong Lake while embracing the cozy warmth of Bhukhari. Treat yourself to freshly prepared organic delicacies that will tantalize your taste buds.
Let us arrange a memorable getaway for you, filled with serenity and breathtaking beauty. Relax, unwind, and create cherished memories at Pangong House.
Welcome to Pangong House,
A Boutique Homestay conveniently located only 200 metres from the beautiful Pangong Lake. We offer comfortable and luxurious accommodation to guests visiting Leh for vacation.
The rooms are well-appointed and furnished with modern amenities, and the toilets are impeccably clean. Guests can enjoy a meal in the cozy dining area, where we serve delicious cuisines. Since our Boutique stays is a " Home away from Home"
We ensure a pleasant and memorable stay.Whether you are looking for a peaceful getaway or an adventurous vacation, Pangong House is an excellent choice for your Leh Ladakh trip.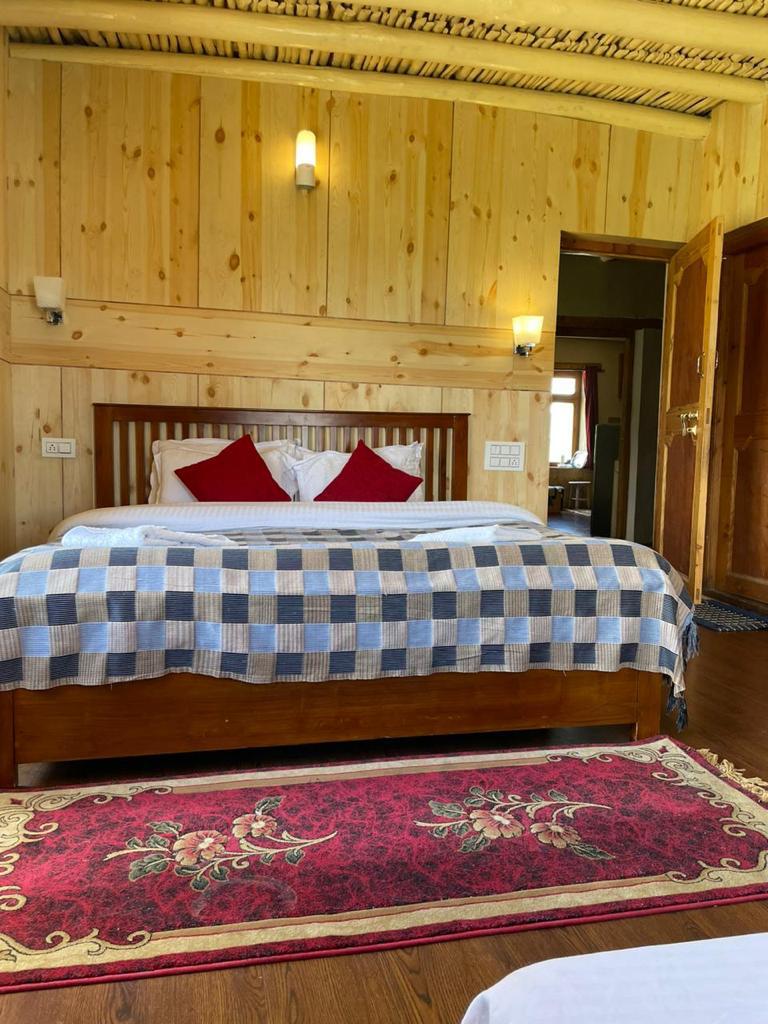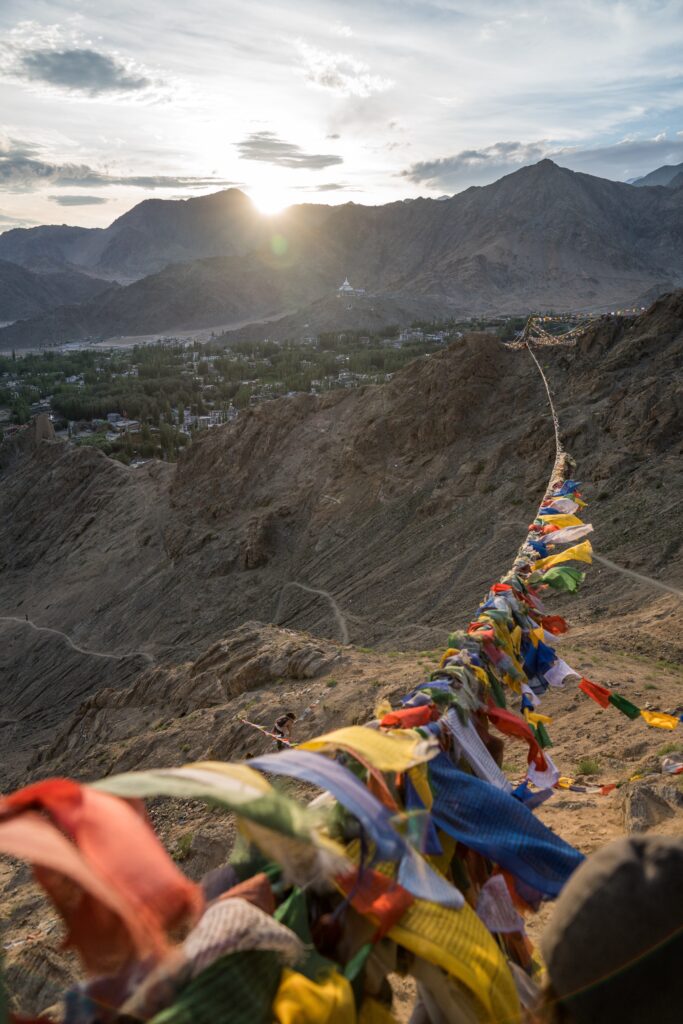 Local Traditional Heating system (Bhukari).
Organic food (We serve fully local and traditional cuisine).
Nomadic life experience walk
Basic toiletries.
Pangong House signature welcome tea with cookies.
Television in common sitting areas.
Don't just take our word, See what our customers have to say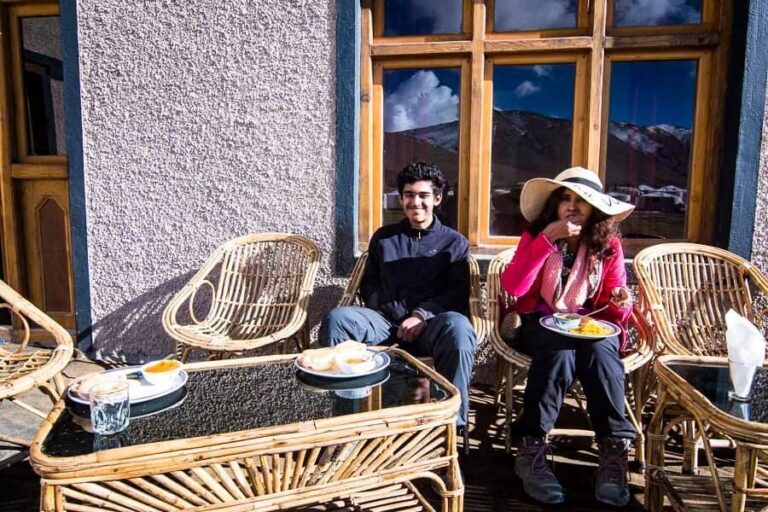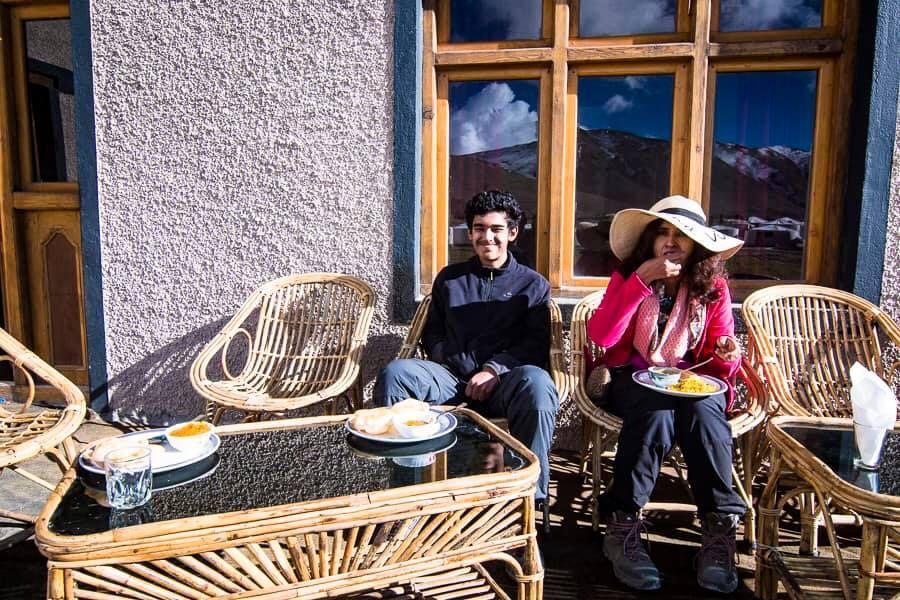 Experience the beauty of Pangong Lake, a natural wonder located in man village Leh that offers some of the most breathtaking views in the world. For travellers seeking tranquillity and untouched nature, Pangong Lake is the perfect destination as it is free from noise, air, and water pollution. 
With its crystal clear waters and stunning surroundings, Pangong Lake is a must-visit destination for nature lovers and adventure enthusiasts alike.
We look forward to hosting you at our homestay. 
See you at 14000 feet!
Pangong House Boutique Stay in Man, India Official website, For Booking related queries contact now. If you're planning a trip to the enchanting region of Ladakh and looking for an extraordinary stay near the captivating Pangong Lake, then look no…
"Experience the ultimate adventure

Get your personalised Ladakh itinerary today!"